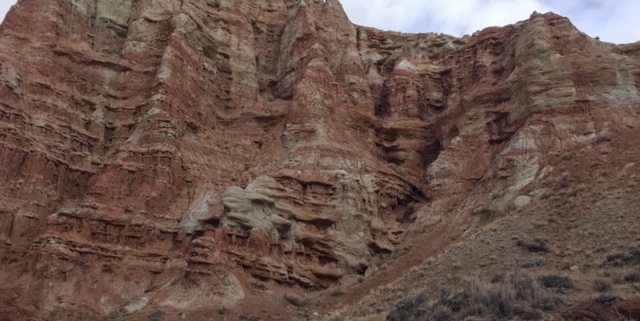 Part 1: June 10 – An educational presentation via ZOOM, tune in with Bruce S. Thompson to learn about the habitat and ecology of the Dubois Badlands. 6:30 PM – 8:30 PM
Part 2: June 12 Field Day – Meet at the King Fisher Trailhead at 9:00 AM for a hike! Bruce S. Thompson will lead a wildlife perspective on the geology, ecology, and natural history of the Dubois Badlands. Observe track and scat ID, interpret wildlife sign, and learn about animal adaptations.
For the ZOOM session, please sign up with your email with this FORM.
For the field-day portion, please register with this FORM so we know how many folks to expect!
Bring a lunch!
This is a free event!