Camp Bighorn
REGISTRATION HAS CLOSED for 2019.
July 7-11, 2019 at the Whiskey Mountain Conservation Camp near Dubois, WY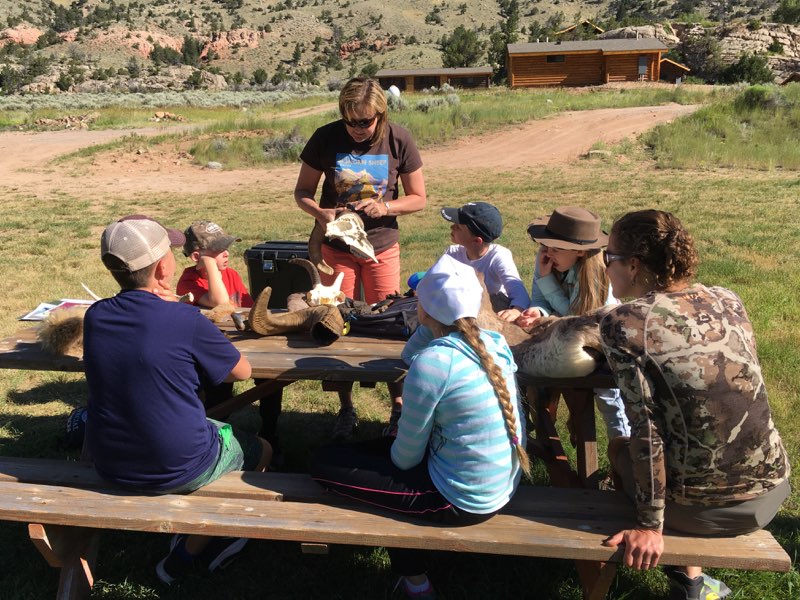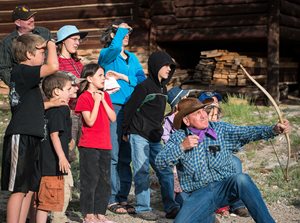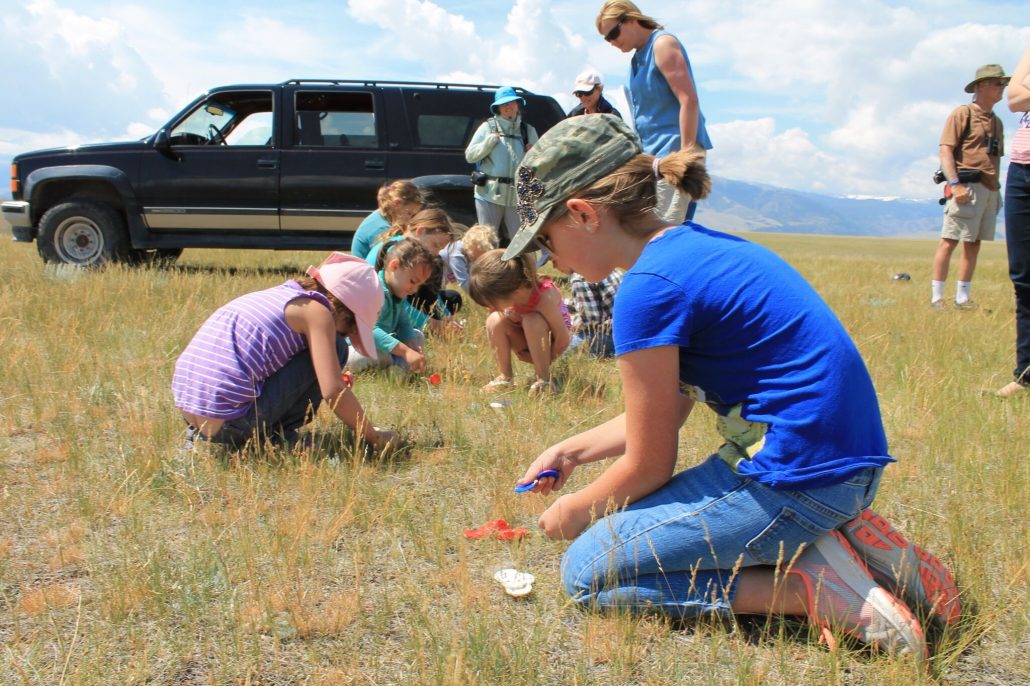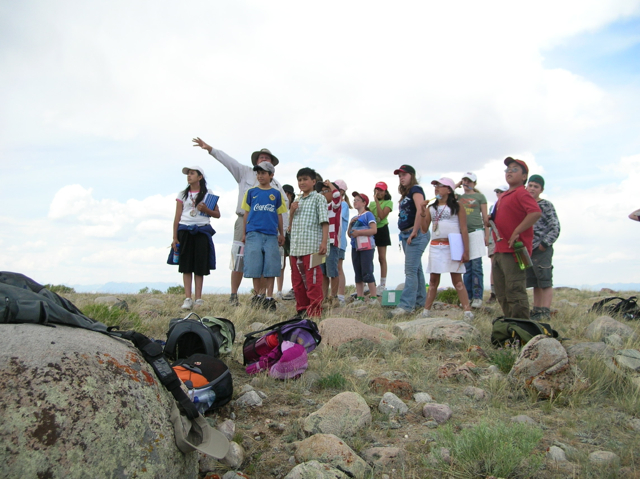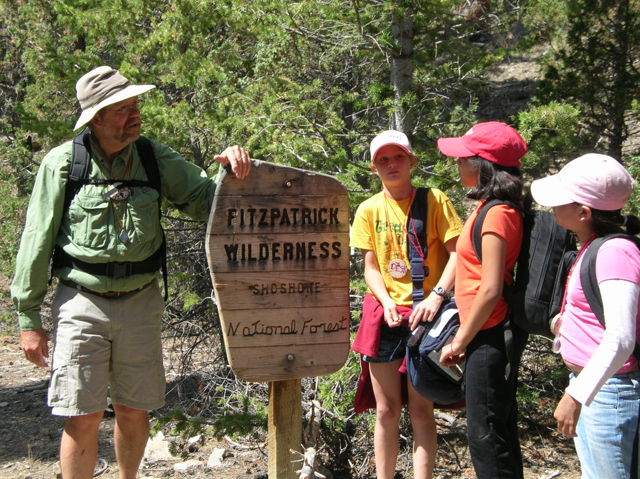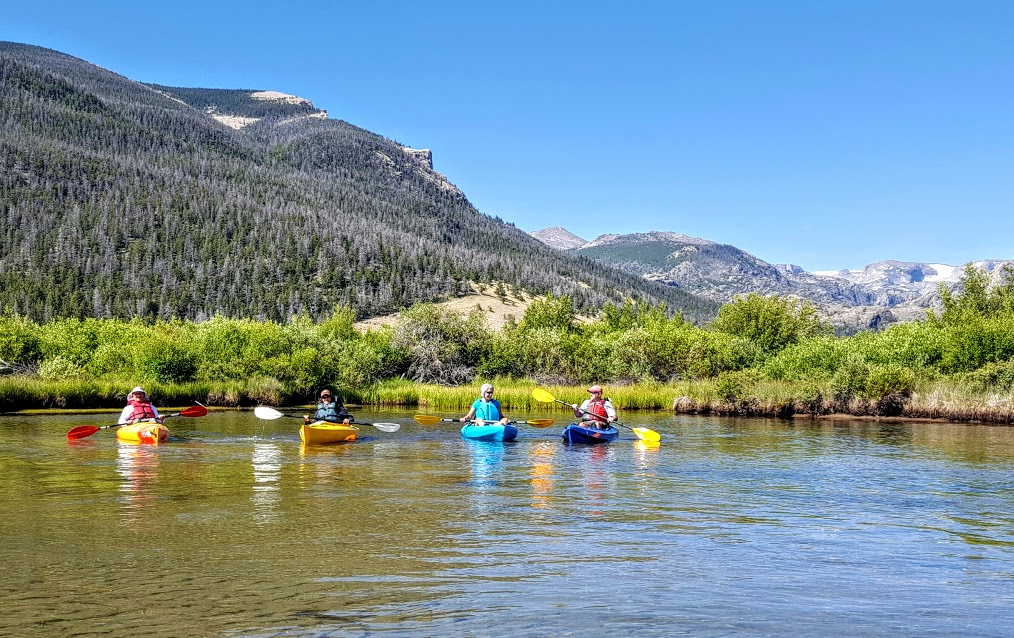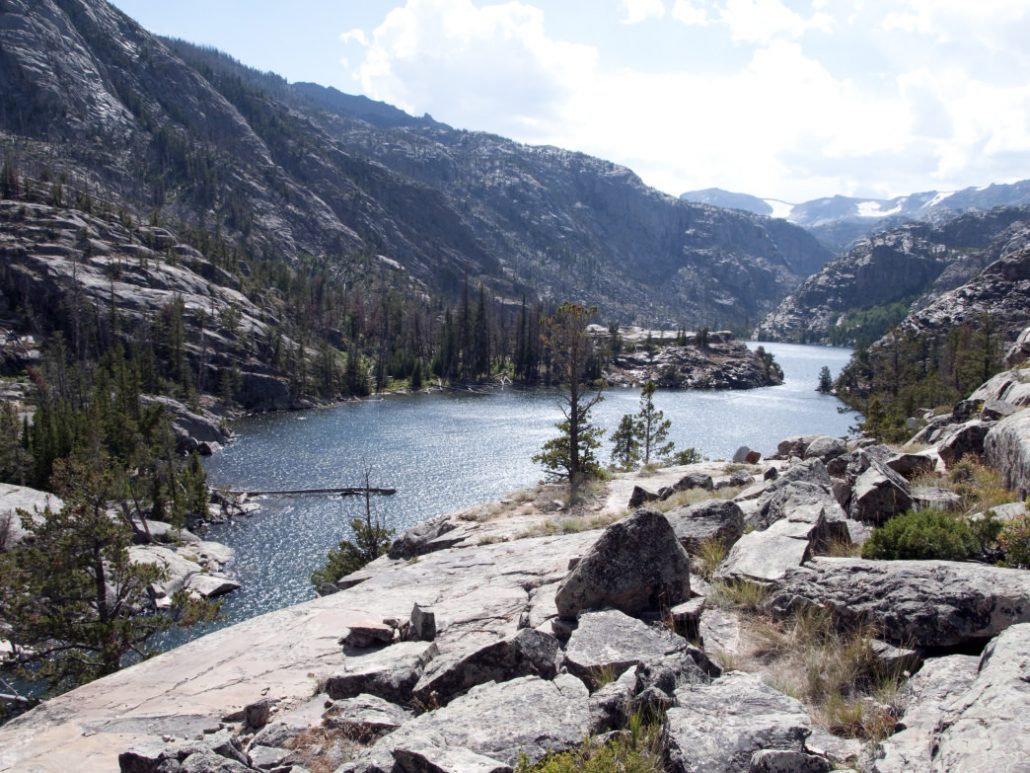 CAMP BIGHORN! July 7-11, 2019 Whiskey Mountain Conservation Camp, Dubois, WY
Camp Bighorn registration for 2019 has closed, but if you are interested in future summer camps, please contact Sara at [email protected]
Summer youth camp near beautiful Dubois, Wyoming for youth ages 9-12 years old. Camp programs will focus on Bighorn sheep and their habitat. Activities in the Torrey Valley ecosystem include; hiking, kayaking, learning about bighorns, campfires, and archery and conduct research with Wyoming Game and Fish biologists! Camp Bighorn costs $500 per youth (price includes $50 required registration fee. Scholarships Available! For scholarship application go here. Price includes cabin stays and home-cooked meals).
Hosted by the National Bighorn Sheep Center in partnership with the organizations and agencies listed below.