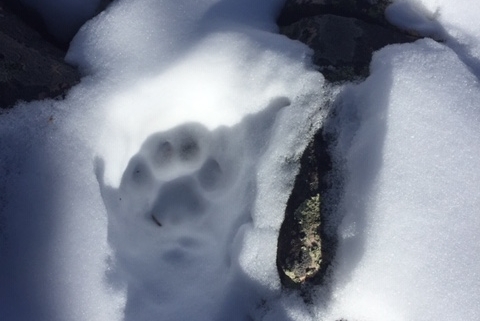 Come and learn to read the signs in the snow! This event will help attendees discover the habitats and behaviors of wildlife and learn how to have the mind of a tracker.
This is a TWO PART event!
Part One will be hosted via ZOOM on March 4 2021 from 6:30-8:45 MST
Part Two is a field day: March 6 or 7 (whichever day has better weather) will involve a field day hike with Bruce S. Thompson.