Camp Bighorn!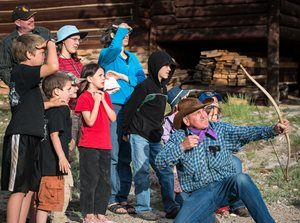 Summer youth camp near beautiful Dubois, Wyoming
Wanted: Youth ages 9-12
When: July 7-11, 2019
Where: Whiskey Mountain Conservation Camp, Dubois, Wyoming
What: 5-day Summer Camp focused on Bighorn Sheep and their habitat
Cost: $500 per youth (Price includes $50 required registration fee. Scholarships Available! For scholarship application go here: Camp Bighorn Scholarship Application Form. Price includes cabin stays and home-cooked meals)
Register for Camp Bighorn today (online registration available here or print this Camp Bighorn PDF Registration Form and email or mail back asap), space is limited! Camp programs will focus on Bighorn sheep and their habitat. Activities in the Torrey Valley ecosystem include; hiking, kayaking, learning about Bighorns, campfires, and archery and conduct research with Wyoming Game and Fish biologists!
Contact: 307-455-3429 [email protected] for more information. Final confirmation of participation and payment will be due by April 30, 2019.
Camp Bighorn Partners: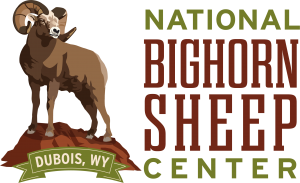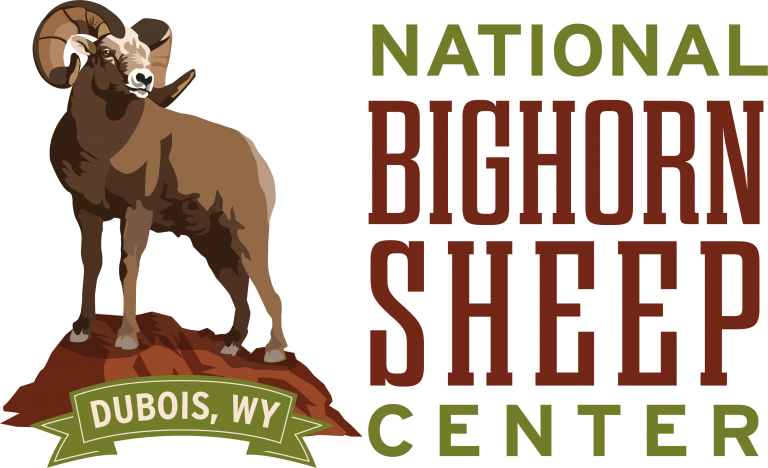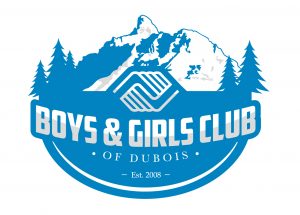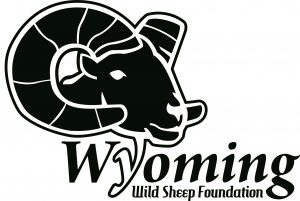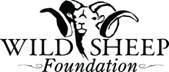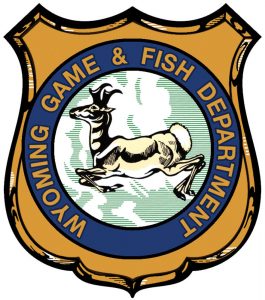 Wild Sheep Foundation Chapter & Affiliate Camp Bighorn Sponsors: We appreciate your support!
Learn about sponsoring a youth in this short video and send in your sponsorship form today: Send a Kid to Camp Bighorn FORM
LAMBS (Lessons, Activities & Materials about Bighorn Sheep)
The National Bighorn Sheep Center is proud of our growing LAMBS education program. We welcome teachers, youth or adult program leaders, or other organizations to schedule a field trip to visit the Center or arrange a tour with our Traveling Education Trunks. Learn more about the learning opportunities we offer:
Field Trips
Our trained staff and volunteers welcomes school groups of any age and any size. Free admission is granted to any organized educational group reserving a visit in advance. We're happy to provide guided tours of the exhibits, as well as activities, discussions or films customized for a group's age or specific interests. Call or email in advance to schedule an engaging and memorable visit for your students.
An Exhibit in a Box: Traveling Education Trunk
Can't bring your class to the National Bighorn Sheep Interpretive Center for a tour? We've got you covered! No, we can't send you a live bighorn, but our Traveling Education Trunk will help provide you and your class a hands-on, up-close look at the life and lifestyles of bighorn sheep. Trunks include a full-size bighorn hide, skull and horns from a ram, and a preserved bighorn hoof, along with lesson plans, books, handouts and more. If your classroom is within 100 miles of our Center, our education assistant can even bring the trunk to your classroom and present the lesson for you! Or we can ship a trunk anywhere in the contiguous United States. Please call or email to reserve your trunk or to schedule a classroom visit.
Exhibits at the National Bighorn Sheep Center
Come explore the world of the Rocky Mountain Bighorn Sheep. The central display, "Sheep Mountain", is a 16-feet tall diorama that recreates the summer and winter habitats of the Bighorns. This exhibit includes plants and other wildlife that share bighorn sheep habitat. Our dioramas include full-body taxidermy mounts of grizzly bears, marmot, wolves, golden eagle, mule deer, chipmunk, pika, coyote, mountain goat, bushy-tailed woodrat, mountain lion and more!

Other Center exhibits include hands-on interactive displays that will engage, educate and entertain visitors of all ages! Feel the weight of a mature bighorn ram's horn, identify wildlife tracks, scat and fur samples, and listen to a variety of local people telling their own bighorn sheep story. Center exhibits also examine predator/prey relationships, the survival strategy of migration, and see the mountain environment through the eyes of a bighorn sheep. We occasionally have temporary special exhibits in the Ronald W. Ball Memorial Gallery as well as in the main exhibit hall.

Ronald W. Ball Memorial Gallery
In memory of Ronald W. Ball, this Gallery honors Ron, who helped create the Wyoming Wild Sheep Foundation through his dedication to bighorn sheep conservation in Wyoming. The small Gallery hosts a theater space where educational films, temporary special exhibits including artwork and photography, and educational programs are regularly hosted.

Sheepeater Indian History
Examine a recreation of an ancient Sheepeater Indian sheep trap, and make your own drawing of a petroglyph based on an original design that was created hundreds of years ago. Ponder the skillful creation of a sheep horn bow, a highly prized possession among the early inhabitants of this area.