Camp Bighorn
REGISTRATION EXTENDED UNTIL MAY 10th!
July 7-11, 2019 at the Whiskey Mountain Conservation Camp near Dubois, WY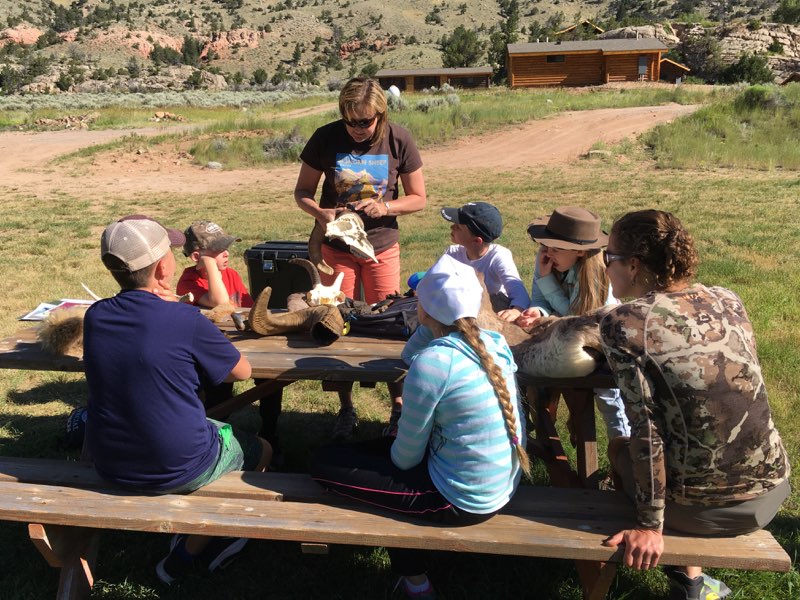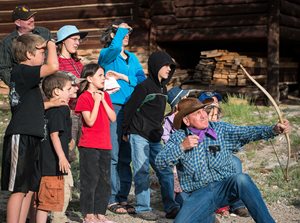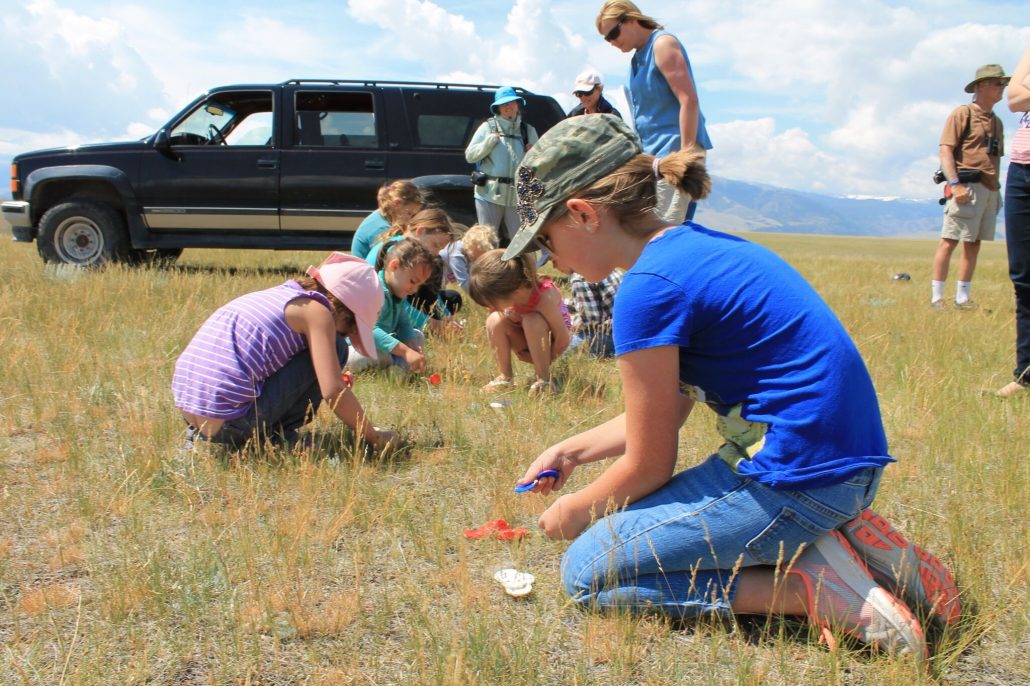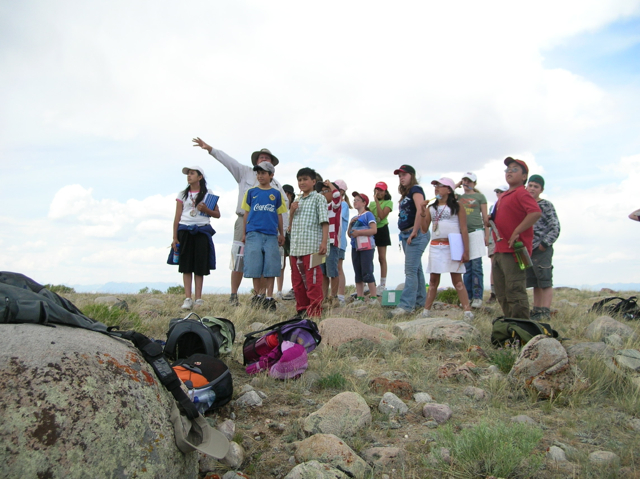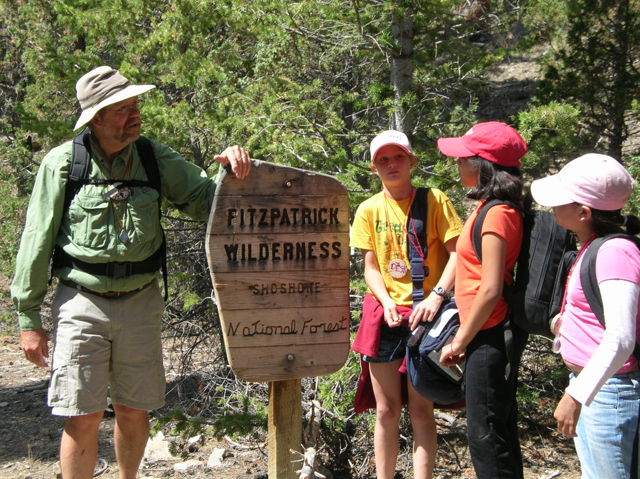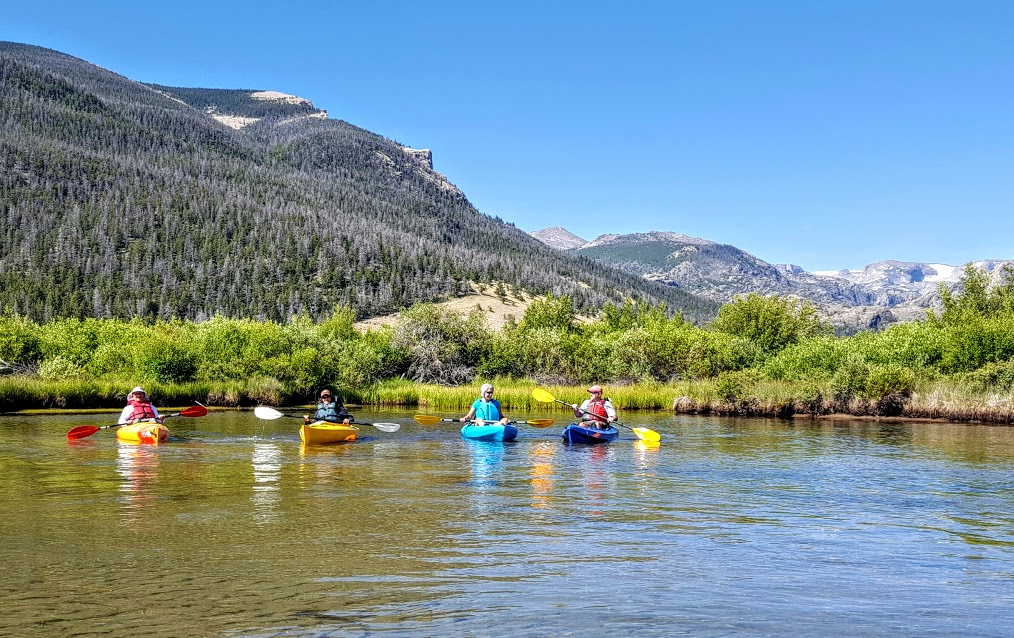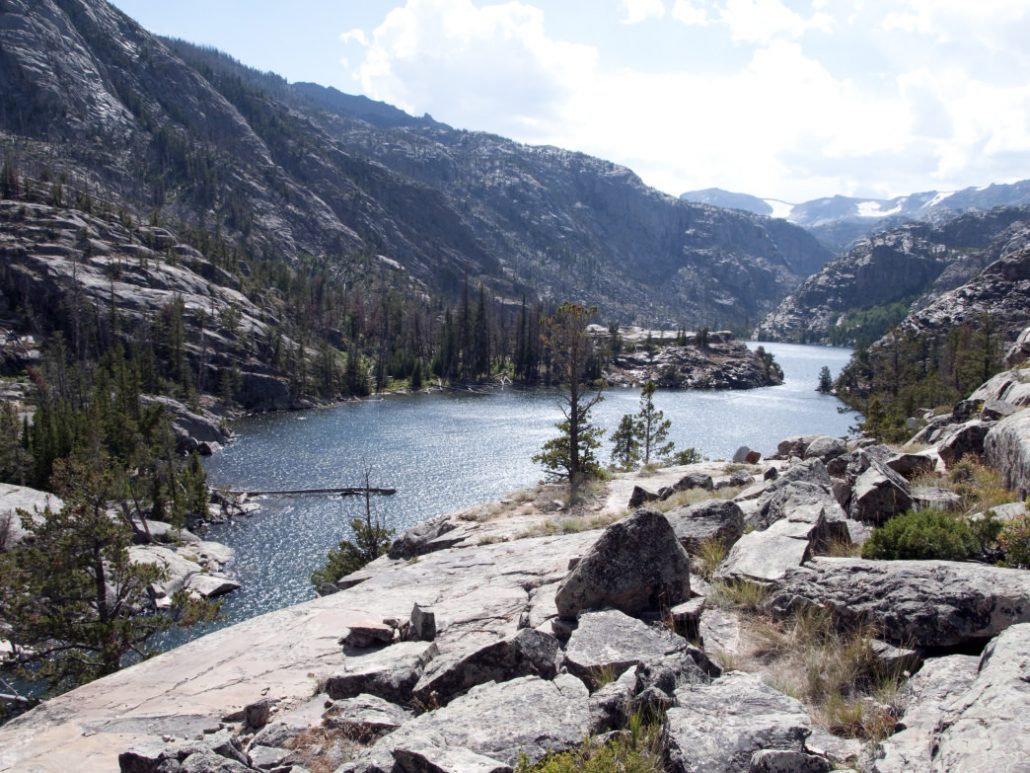 Camp Bighorn!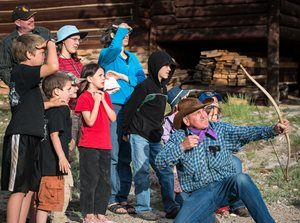 Summer youth camp near beautiful Dubois, Wyoming
Hosted by the National Bighorn Sheep Center in partnership with the organizations listed below.
Wanted: Youth ages 9-12
When: July 7-11, 2019
Where: Whiskey Mountain Conservation Camp, Dubois, Wyoming
What: 5-day Summer Camp focused on Bighorn Sheep and their habitat
Cost: $500 per youth (Price includes $50 required registration fee. Scholarships Available! For scholarship application go here. Price includes cabin stays and home-cooked meals).
Register for Camp Bighorn today! (online registration available here or print this Camp Bighorn PDF Registration Form and email or mail back asap). Space is limited! Camp programs will focus on Bighorn sheep and their habitat. Activities in the Torrey Valley ecosystem include; hiking, kayaking, learning about bighorns, campfires, and archery and conduct research with Wyoming Game and Fish biologists!
Not a kid but you like the idea of supporting the next generation of wild sheep enthusiasts? SEND A KID TO CAMP! we are still seeking Camp Bighorn sponsors, and you can send a kid to camp by emailing this form back to the Center. Contribute any amount to help fill this camp! Thanks for your support!
Volunteer as a chaperone during all or part of Camp Bighorn! What a great way to give back and add to your resume! Contact Sara about Camp Bighorn volunteering.
Contact: 307-455-3429 or email for more information. Final confirmation of participation and payment will be due by April 30, 2019.
Camp Bighorn Partners: