YOUTH ESSAY CONTEST WINNERS ANNOUNCED!
Look for an announcement coming out TODAY, Monday, April 1, 2019, for all the winners in our youth essay contest! Thank you for participating.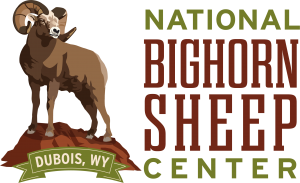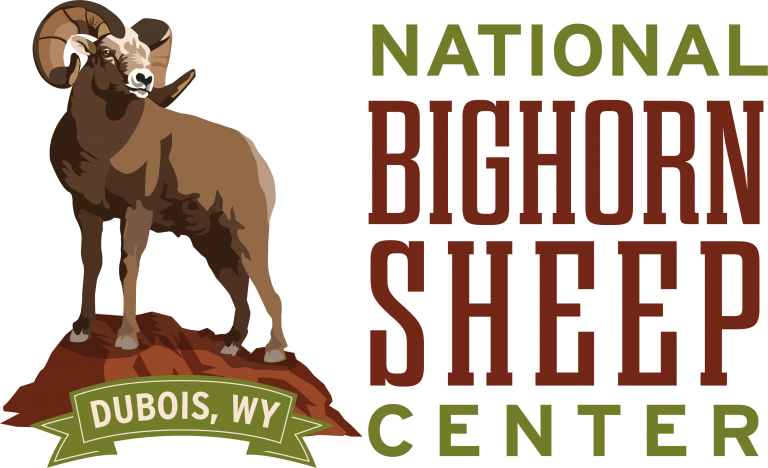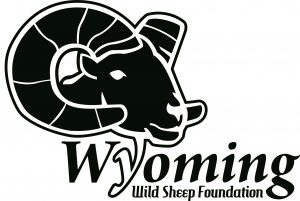 YOUTH ESSAY CONTEST!
FOR YOUTH AGES 9-18 YEARS OLD
The Wyoming Wild Sheep Foundation and the National Bighorn Sheep Center are co-sponsoring an essay contest for young Wyoming resident hunters and wildlife enthusiasts.
All essays will be reviewed and evaluated by a joint committee consisting of Wyoming Wild Sheep Foundation and National Bighorn Sheep Center representatives.
Three prizes are available:
The overall first-prize winner will have their choice of either a Lifetime Wyoming game bird, fishing and small game license with conservation stamp ($681.50 value, to be eligible for this license the youth MUST be between ages 10-18 and have resided in Wyoming for 10 years or more OR youth can be 9 years old and wait until 10th birthday to receive license), OR the choice of a lifetime membership to the Wyoming Wild Sheep Foundation ($500 value). The overall second place-winner will receive the remaining of these two prizes. A special prize for the winning essay from youth between 9-12 years old will be a week's attendance at the upcoming "Camp Bighorn" youth camp at the Whiskey Mountain Conservation Camp near Dubois, Wyoming July 7-11, 2019 ($500 value, for 9-12 year old participants only).
Essay Requirements:
1. Theme: In your own words, please answer the following questions: "What is the North American Model of Wildlife Conservation, and why is wildlife conservation important to you?". Participants are encouraged to research this topic, but all essays will be reviewed for plagiarism (No copying/pasting of information! Essays containing plagiarism will be automatically disqualified).
2. Length: One page only with a minimum of 250 words, maximum of 500 words.
3. Essays must be typed with a separate cover page containing the youth's name, address, phone number and date of birth, as well as the signature from a parent/guardian granting permission for WY WSF and NBSC to share the essay in part or in whole online, in print and other uses. Please do NOT include names or personal information in the essay document itself.
4. Deadline for entries is Thursday, February 28, 2019 by 5pm.
5. Winners will be announced on Monday, April 1, 2019 in a message from the National Bighorn Sheep Center and Wyoming Wild Sheep Foundation.
6. All entries must be sent to the National Bighorn Sheep Center at [email protected], or mailed to PO Box 1435, Dubois, WY 82513.
7. In order for the contest to take place, a minimum of ten entries must be received by the entry deadline.
For more information:
Contact 307-455-3429 or email [email protected] to learn more.