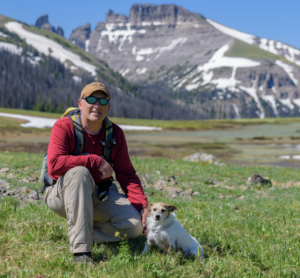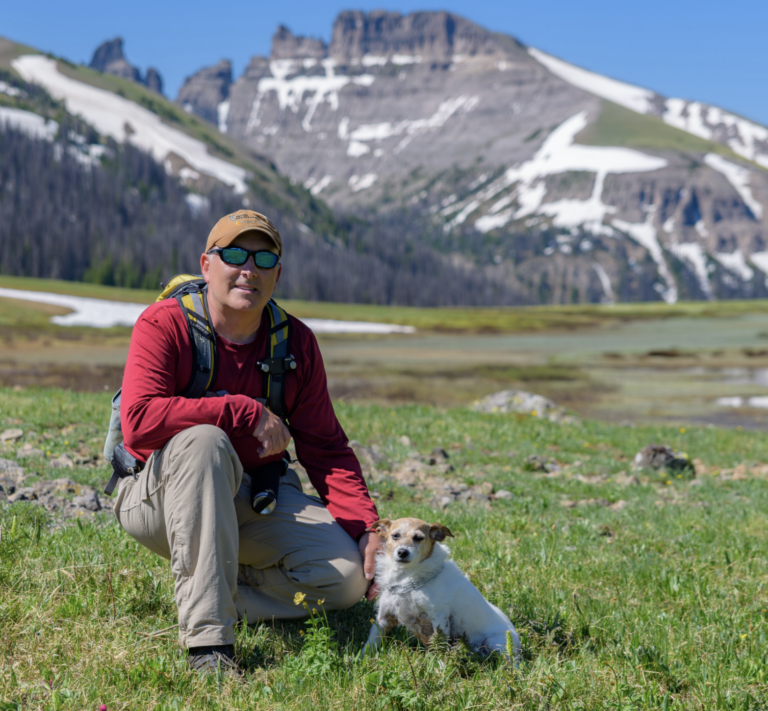 Bill Sincavage
Nature Photographer
is a freelance nature and wildlife photographer and lives in Dubois, Wyoming. His work has appeared in the London Times, Wyoming Wildlife magazine, the Wyoming Vacation Guide as well as being featured online by the Wyoming, Idaho, and Utah departments of tourism. He has worked with Wyoming Game and Fish, T-Rowe Price, the National Bighorn Sheep Center, and several other conservation groups. Bill is a Nikon professional, a member of the North American Nature Photography Association, as well as The Wild Sheep Foundation.
National Bighorn Sheep Center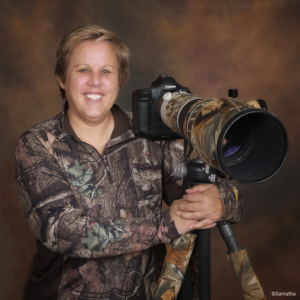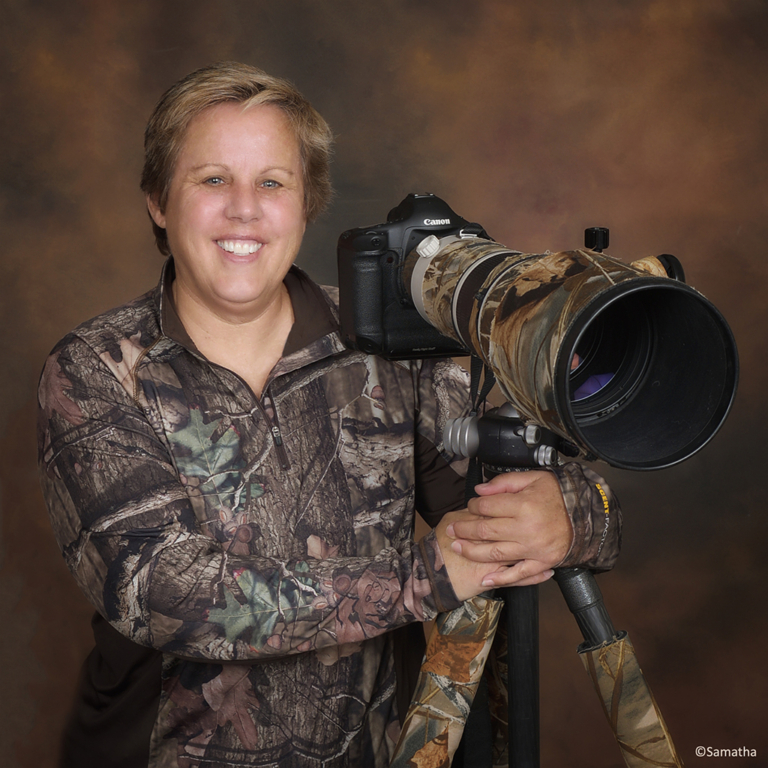 Sandy Zelasko
Nature Photographer
is a professional photographer, for 30 years, an accomplished speaker, instructor, and hands-on workshop leader. A freelance nature photographer specializing in North American wildlife, she promotes ethical practices in the field of conservation photography and donates her talents towards land acquisition and wildlife sustainability. Her photography is internationally awarded and recently published in Nature's Best Magazine, Wyoming Wildlife Magazine, and Wild Planet Photo Magazine. She invests herself in participant success by delivering solutions for student understanding and achievement.
National Bighorn Sheep Center
We provide:
Lodging
Meals
Transportation to and from photoshoot locations
Shuttle to and from JAC for $200
Participant brings:
Camera Equipment
Sleeping Bags
Pillow
Toiletries & towels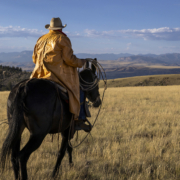 "Thank you Sandy, and Bill for a fantastic week. It shows that Bill and Sandy really enjoy what they do. Very knowledgeable in settings, composition, lighting.  Anything camera related. I would highly recommend either of them. I looked at a lot of their photos and the only way either of them could take a bad picture is to forget to remove the lens cap. Really great work. The locations and model shoots were perfect and the horse round up blew me away. One last note. This last week I didn't feel like I was at a retreat. It was more like a gathering of friends and family for a week of taking pictures. Thank you. If we don't get a chance to attend again, it will be a week we'll always remember." Don Wilson and Sue Kroll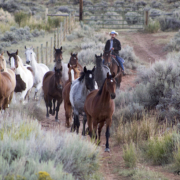 "The efforts by Sandy and Bill to provide broad brush tips and ideas that might help all photographers improve their images, while also being available to assist individual participants with specific needs, defined the workshop as one designed to meet the needs of all levels of photo enthusiasts."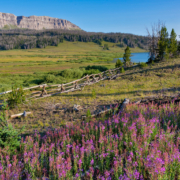 "I very much appreciate the openness of the staff and especially of Bill and Sandy! I loved the locations and knowledge sharing of the area. I have been to this area many times and have struggled to find what I was looking for. I feel that I can now come back and bring my family and/or friends and enjoy the area in a totally different way."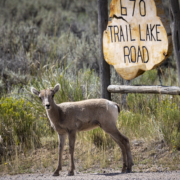 "I want to thank you for an excellent experience that left me with not only a concern for the future of the big horn sheep but a fond respect for the life in Wyoming and its heritage. I will and have spread the word with those who view my photos about the plight of the lambs and wish that through your efforts there will be a resolution soon…"